​Detailing Tricks and Tips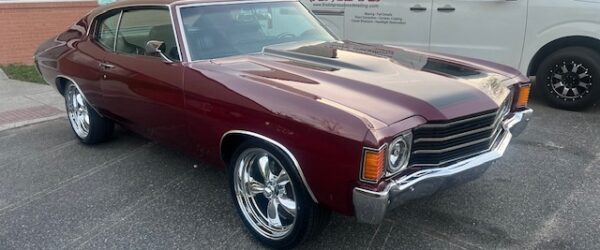 Always Clean Wheels First and clean 1 at a time.
(do not allow cleaning agent to dry on wheels, and wet surrounding areas)
​Once wheels and fenders have been cleaned start washing roof and then wash all windows, next do hood and trunk; rinse off then wash the fenders and doors.
Do not use dish soap to wash car
(dish soap is not ph balanced for washing cars and can strip wax leaving finish more vunorable to scratches and environmental fallouts.
Use microfiber towels to dry car
(old bath towels can be more trouble than you can imagine.
Use a high quality streak-free glass cleaner
( I recommend Stoner Invisible glass, which is available at most auto part stores or Walmart.
Spray cleaner on glass then use a clean folded microfiber rag to wipe, turn rag over and buff glass.
When Treating Dash and Panels, avoid greesy formulas
(they attract a lot of dust and some can cause cracking and fading)
Do not Use armor all or similar products to shine your engine. It can cause engine fire.
(these products are highly flammable and is not at all recommended)